For members
What you need to know about the EU's plan for a uniform phone charger
The European Union has approved a new regulation that would force tech companies to use a standard charger for mobile phones and electronic devices. What does this mean?
Published: 9 June 2022 09:00 CEST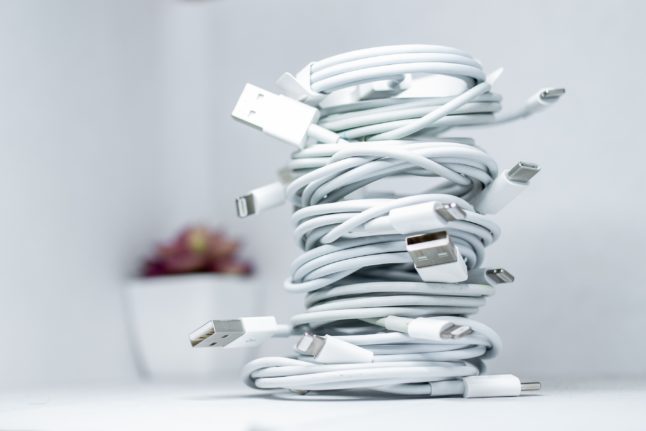 The European Union will require all manufacturers use the same USB Type C for charging ports in certain devices. (Photo by Solen Feyissa on Unsplash)
How European countries are spending billions on easing energy crisis
European governments are announcing emergency measures on a near-weekly basis to protect households and businesses from the energy crisis stemming from Russia's war in Ukraine.
Published: 22 September 2022 08:50 CEST