For members
How to choose a camping holiday in Italy: A guide for the uninitiated
Camping can make for an enjoyable and cost effective holiday - but before you book, it's important to know what you're signing up for. Here's our guide to maximising your fun and avoiding disappointment on an Italian camping trip.
Published: 9 June 2022 14:14 CEST
Updated: 11 June 2022 08:53 CEST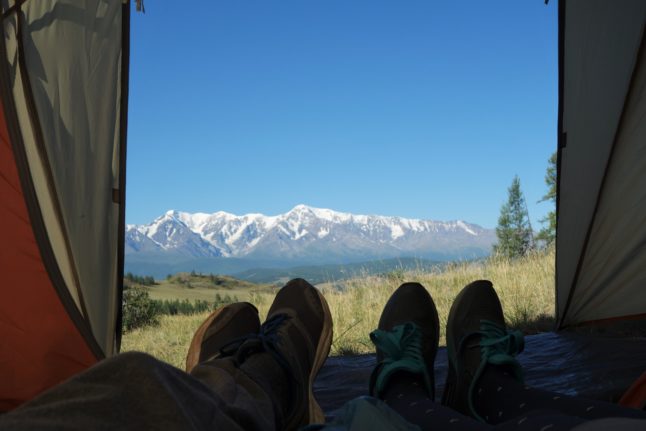 Before setting off on an Italian camping holiday, consider what you want to get out of the trip. Photo by Aleksandra Sapozhnikova on Unsplash.
Why some of Italy's food festivals are 'fake' – and how to pick the best ones
Italy's countless sagre, or food fairs, are an autumn highlight. But how do you find the best events - and avoid the more commercial ones? Reporter Silvia Marchetti explains.
Published: 13 October 2022 17:22 CEST
Updated: 16 October 2022 06:05 CEST