For members
PROPERTY: How Italian mortgages are getting more expensive
Mortgage rates have been rising in Italy throughout 2022, with further increases expected. Here's how much higher repayment rates are expected to get.
Published: 14 June 2022 14:29 CEST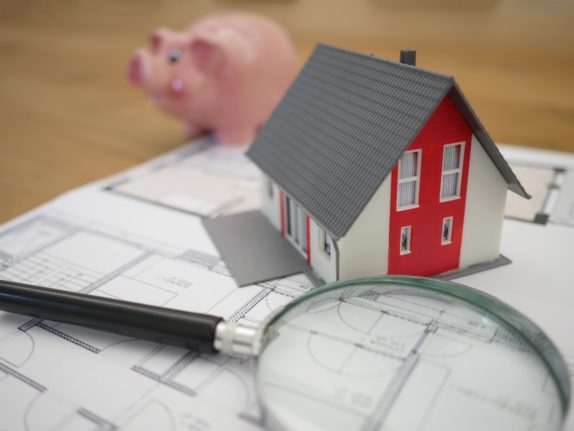 Getting a mortgage in Italy will now cost more in repayments than it a year ago. Photo by Tierra Mallorca on Unsplash
For members
EXPLAINED: What is Italy doing to cut the rising cost of living?
Amid soaring inflation and price rises, the Italian government has announced new measures to help families and businesses keep costs down. Here's what you need to know.
Published: 5 August 2022 12:26 CEST
Updated: 5 August 2022 18:21 CEST