For members
'It's so frustrating': My 25-year Italian property renovation nightmare
When US-based Davide Fionda embarked on renovating his mother's Italian property, he couldn't have imagined the obstacles and the timescale in store.
Published: 15 June 2022 10:23 CEST
Updated: 18 June 2022 08:20 CEST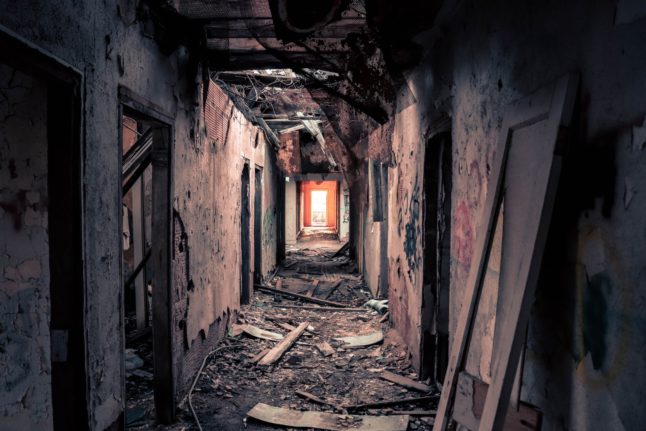 Davide Fionda's Italian property renovation began 25 years ago - and there is still no end in sight. Photo by Jamison Riley on Unsplash
For members
How you can claim a discount on air conditioning units in Italy
Thinking of installing a new cooling system in your Italian home? Here's a breakdown of the incentives you might be able to benefit from.
Published: 27 July 2022 09:42 CEST