For members
'It's so frustrating': My 25-year Italian property renovation nightmare
When US-based Davide Fionda embarked on renovating his mother's Italian property, he couldn't have imagined the obstacles and the timescale in store.
Published: 15 June 2022 10:23 CEST
Updated: 29 October 2022 09:25 CEST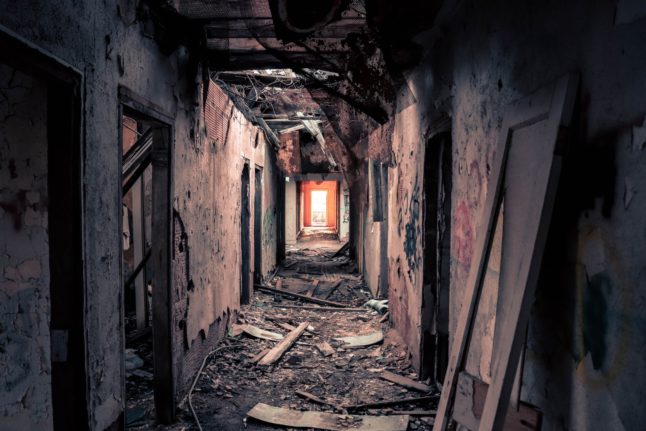 Davide Fionda's Italian property renovation began 25 years ago - and there is still no end in sight. Photo by Jamison Riley on Unsplash
Why towns in Italy's Salento are offering new residents up to €30,000
As if the sunny south-eastern tip of Italy wasn't enticing enough, towns in Salento have now announced big cash incentives for people moving in. Why is this needed, and what's the catch?
Published: 30 November 2022 15:42 CET