For members
EXPLAINED: The pros and cons of Italy's five percent flat tax for freelancers
Italy offers favourable tax rates to those who decide to work for themselves - but is it ever that simple? We weigh up the pros and cons of the flat-rate tax for new freelancers.
Published: 21 June 2022 17:05 CEST
Updated: 9 October 2022 08:10 CEST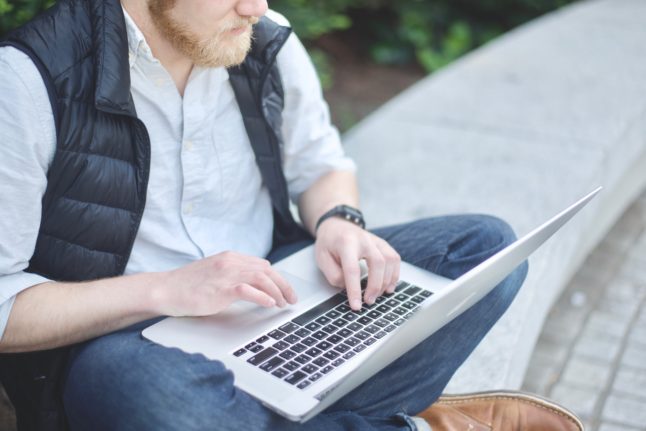 Italy's 'regime forfettario' flat tax rate is ideal for some - but not for everyone. Photo by Lucian Novosel on Unsplash
For members
OPINION: Why a 'posto fisso' work contract is still the Italian dream
What type of job do Italy's graduates dream of landing? For many, being employed by the state is the ultimate goal. Silvia Marchetti explains what's behind the intense competition for 'posto fisso' jobs in the public sector.
Published: 18 March 2023 15:20 CET