For members
What changes about life in Italy in July 2022
Hot weather, beach trips, gelato, and the return of summer tourism: there are a few things we know to expect in Italy this July. But what else is in store for people living in the country?
Published: 28 June 2022 15:08 CEST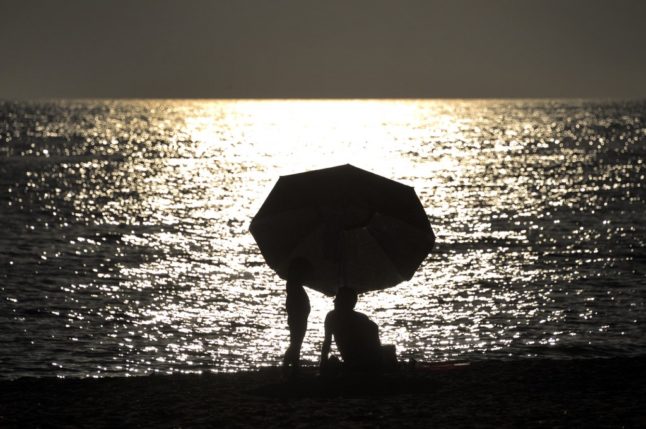 July in Italy means trips to the beach - but what else is happening this month? Photo by GABRIEL BOUYS / AFP
For members
Reader question: Do you need to cancel your residency when leaving Italy?
How do you cancel your residency permit when leaving Italy - and do you even need to do so at all? The Local looks into the rules.
Published: 1 August 2022 09:07 CEST