For members
Six of the coolest places to go in Italy to avoid a heatwave
If you're not a fan of the heat, here are six places in Italy you can go to stay cool this summer.
Published: 1 July 2022 09:48 CEST
Updated: 29 July 2022 08:37 CEST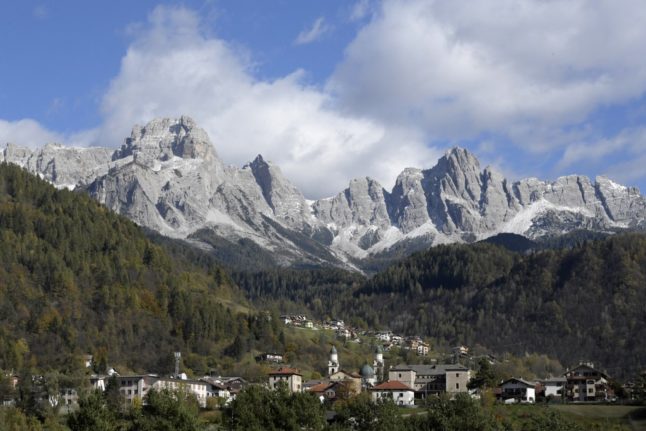 Mountain resorts on the Dolomites are among the best locations for those looking to get away from the summer heat. Photo by Miguel MEDINA / AFP
Why some of Italy's food festivals are 'fake' – and how to pick the best ones
Italy's countless sagre, or food fairs, are an autumn highlight. But how do you find the best events - and avoid the more commercial ones? Reporter Silvia Marchetti explains.
Published: 13 October 2022 17:22 CEST
Updated: 16 October 2022 06:05 CEST