For members
REVEALED: Where in Europe have house prices and rent costs increased the most?
Is it time to buy a property in Italy, Cyprus or Greece? House prices have shot up across Europe in recent years but there are major differences between certain countries.
Published: 20 July 2022 10:24 CEST
Updated: 23 July 2022 06:46 CEST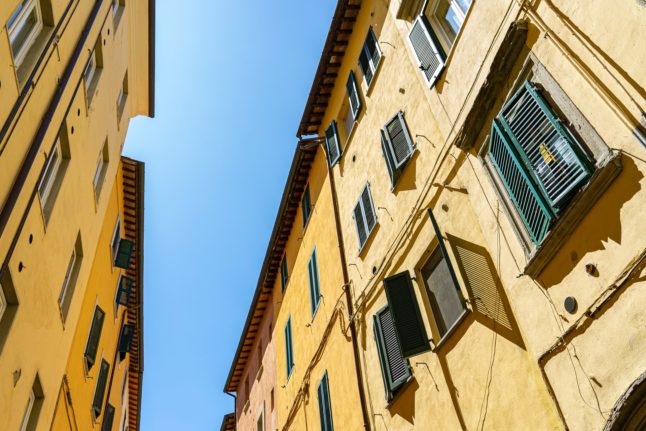 Italy is one of the few countries where property prices have decreased compared to 2010. (Photo by
Nils Schirmer
on
Unsplash
)
For members
'A life's task': The lessons learned from turning a crumbling Italian church into a home
Back in 2000 Marilisa and Riccardo Parisi, a Neapolitan couple in their 60s, snatched up a dilapidated little church in Umbria which had been abandoned for 50 years. They tell Silvia Marchetti exactly what they learned so others can heed their advice.
Published: 24 November 2022 17:28 CET