For members
Ask an expert: Which are the best UK banks for Brits living in Italy?
An increasing number of British high street banks are closing the accounts of customers living in Europe - so what are the best options if you still need a UK account?
Published: 28 July 2022 11:11 CEST
Updated: 5 November 2022 09:06 CET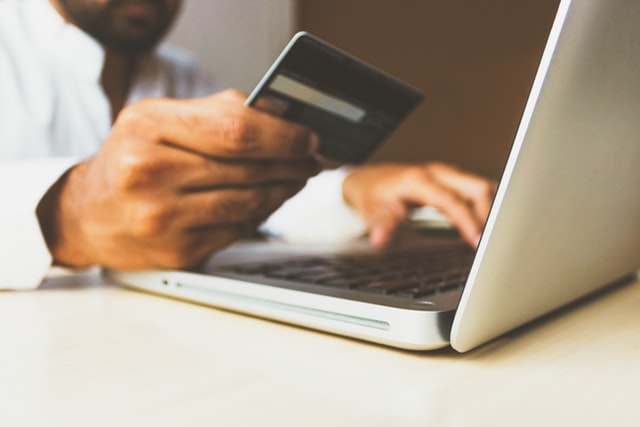 Having a UK bank account is vital for many Brits in Italy, but is becoming increasingly complicated. Photo by
rupixen.com
on
Unsplash
EXPLAINED: Why people in Italy might have to carry more cash from now on
Italian retailers will no longer face fines for refusing card payments on amounts lower than €60, after the government put the brakes on a recent push towards electronic payments.
Published: 24 November 2022 11:31 CET
Updated: 28 November 2022 10:00 CET