For members
What changes about life in Italy in August 2022
The long days of summer are usually quiet, as parliament breaks for the summer and everyone heads for the beach. But this August is not an ordinary one in Italy.
Published: 28 July 2022 12:28 CEST
Updated: 1 August 2022 17:10 CEST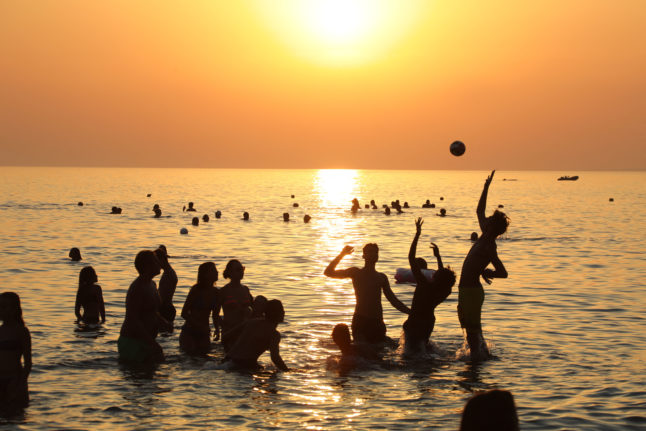 Italy's summer holidays this year will coincide with an early election campaign. Photo by Ludovic MARIN / AFP.
For members
EXPLAINED: What's in the Italian driving licence theory test?
The theory quiz is by far the most daunting part of Italy's driving test. We take a look at what the questions are about and what you'll be asked to do on the day of the exam.
Published: 8 December 2022 12:21 CET