For members
How to avoid huge 'roaming' phone bills while visiting Italy
If you're visiting Italy from outside the EU you risk running up a huge phone bill in roaming charges - but there are ways to keep your internet access while avoiding being hit by extra charges.
Published: 29 July 2022 10:05 CEST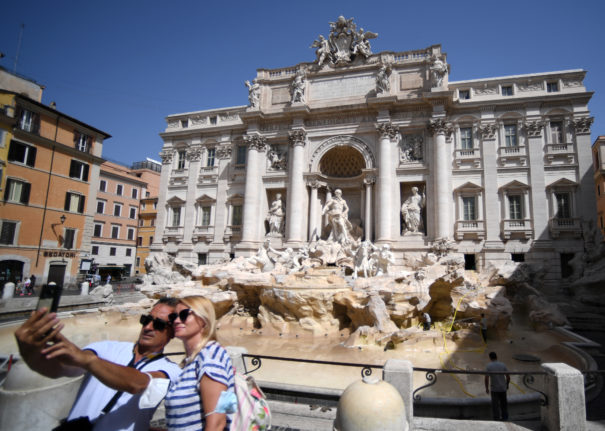 Using smartphones abroad can land you with big bills. Photo by Filippo MONTEFORTE / AFP.
Why are so many of Italy's beaches privatised?
Many holidaymakers will have to pay for the privilege of enjoying Italy's coastline this summer, as the number of privately-run beaches keeps growing. Why are there so many, and is this about to change?
Published: 9 August 2022 17:32 CEST