For members
Reader question: Do you need to cancel your residency when leaving Italy?
How do you cancel your residency permit when leaving Italy - and do you even need to do so at all? The Local looks into the rules.
Published: 1 August 2022 09:07 CEST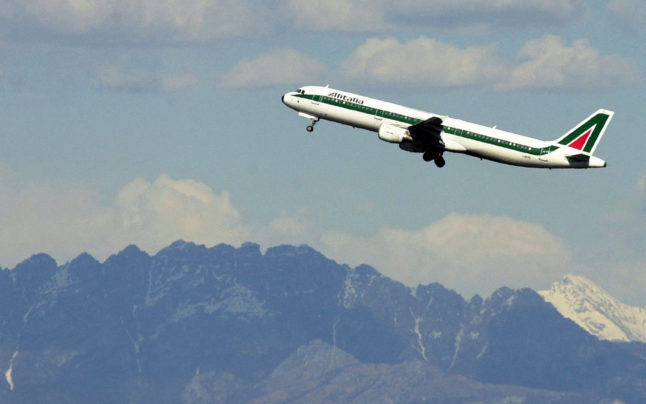 About to leave Italy? Make sure you've got your paperwork in order before you jet off. Photo by PACO SERINELLI / AFP)
Non-EU family members of EU citizens can obtain long-term residence, court rules
The Court of Justice of the European Union has ruled that non-EU citizens who have residence rights in an EU country as family members of an EU national can acquire EU long-term residence.
Published: 9 September 2022 17:29 CEST