For members
Reader question: Do you need to cancel your residency when leaving Italy?
How do you cancel your residency permit when leaving Italy - and do you even need to do so at all? The Local looks into the rules.
Published: 1 August 2022 09:07 CEST
Updated: 11 January 2023 08:56 CET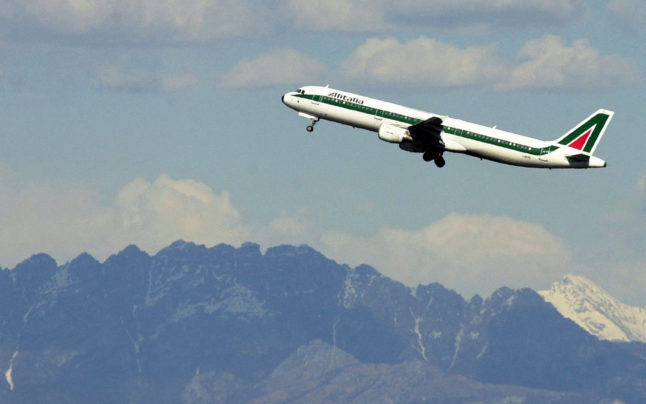 About to leave Italy? Make sure you've got your paperwork in order before you jet off. Photo by PACO SERINELLI / AFP)
For members
Reader question: What are the rules on moving household goods to Italy?
If you plan to bring furniture and other household items with you when moving to Italy, here's a look at how import tax applies and the other rules in place.
Published: 1 February 2023 12:41 CET
Updated: 4 February 2023 08:50 CET