For members
TRAFFIC: The worst dates to travel on Italy's roads this August
Heatwaves and traffic jams are not a good mix - but both are inevitable during an Italian summer. Here are the busiest dates to avoid when travelling on Italy's motorways this month.
Published: 2 August 2022 14:29 CEST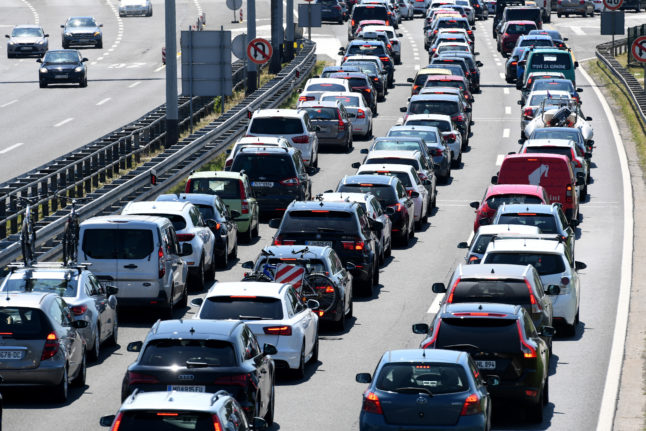 Italy's roads are predicted to be particularly busy on certain dates and times throughout August. Photo by DENIS LOVROVIC / AFP
For members
Nine things to know if you're visiting Italy in December
From planned strikes and public holiday dates to the best Christmas markets and succulent Italian festive meals here are some things that you should know if you're planning to visit Italy in December.
Published: 25 November 2022 14:41 CET
Updated: 28 November 2022 11:30 CET