For members
TRAFFIC: The worst dates to travel on Italy's roads this August
Heatwaves and traffic jams are not a good mix - but both are inevitable during an Italian summer. Here are the busiest dates to avoid when travelling on Italy's motorways this month.
Published: 2 August 2022 14:29 CEST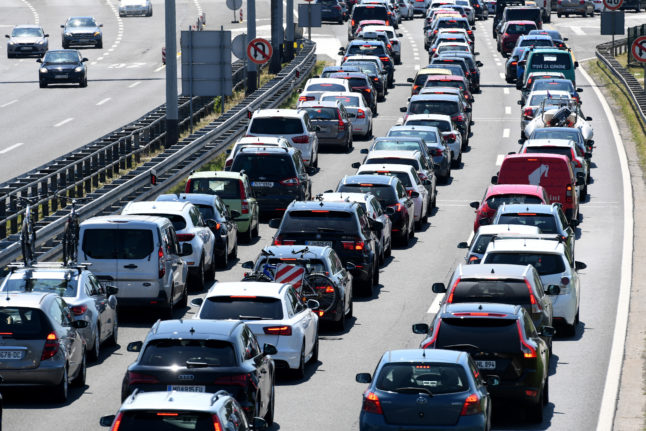 Italy's roads are predicted to be particularly busy on certain dates and times throughout August. Photo by DENIS LOVROVIC / AFP
Italy's summer tourism boom driven by American arrivals
Tourist spending in Italy is set to return to pre-pandemic levels this summer, boosted largely by visitors from the US, says a new industry report.
Published: 8 August 2022 11:57 CEST