For members
What are the limits on air conditioner use in Italy?
As Spain and Germany announce new energy-saving measures, what is Italy doing to rein in its fuel consumption?
Published: 3 August 2022 16:25 CEST
Updated: 5 August 2022 09:50 CEST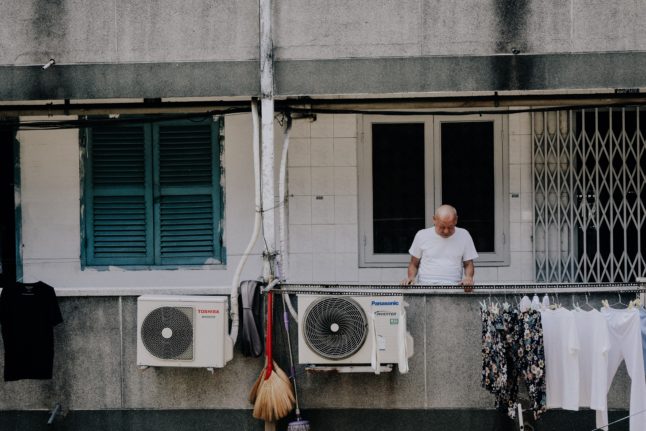 For members
Will summer 2022 be Italy's hottest ever?
As the country prepares for yet another heatwave, we look into whether summer 2022 might go down as the hottest summer in Italian history.
Published: 5 August 2022 17:37 CEST
Updated: 8 August 2022 10:03 CEST