For members
What are the limits on air conditioner use in Italy?
As Spain and Germany announce new energy-saving measures, what is Italy doing to rein in its fuel consumption?
Published: 3 August 2022 16:25 CEST
Updated: 5 August 2022 09:50 CEST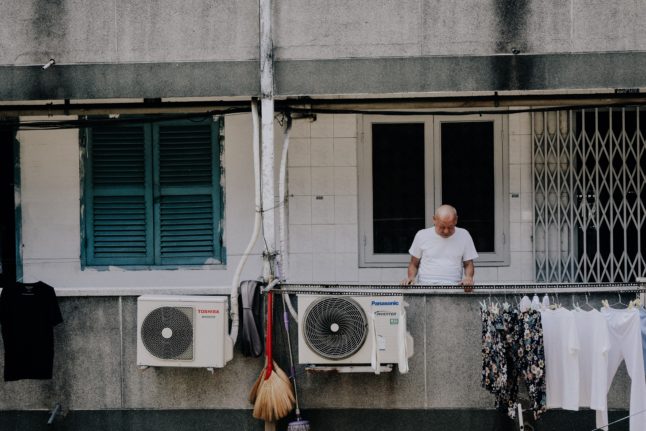 How European countries are spending billions on easing energy crisis
European governments are announcing emergency measures on a near-weekly basis to protect households and businesses from the energy crisis stemming from Russia's war in Ukraine.
Published: 22 September 2022 08:50 CEST