For members
Nine ways to get into trouble while visiting Venice
With bans on everything from beachwear to snacking in the wrong places, there are a few things you should know before a trip to famously rule-heavy Venice.
Published: 4 August 2022 16:16 CEST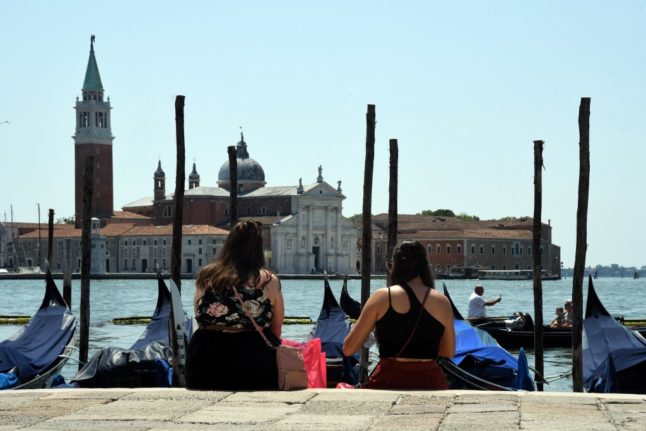 It may be easier than you think to cause trouble in Venice. Here's how to stay on the right side of the law - and local residents. Photo by ANDREA PATTARO / AFP
For members
Trulli to treehouses: Why Italy's tourists can't get enough of 'back to basics' travel
Italy's mountain huts, treehouses and even caves are being given luxury makeovers and rented to tourists, often for eyewatering prices - and people are happy to pay. Reporter Silvia Marchetti looks at what's behind the growing trend.
Published: 26 August 2022 15:49 CEST