For members
Nine ways to get into trouble while visiting Venice
With bans on everything from beachwear to snacking in the wrong places, there are a few things you should know before a trip to famously rule-heavy Venice.
Published: 4 August 2022 16:16 CEST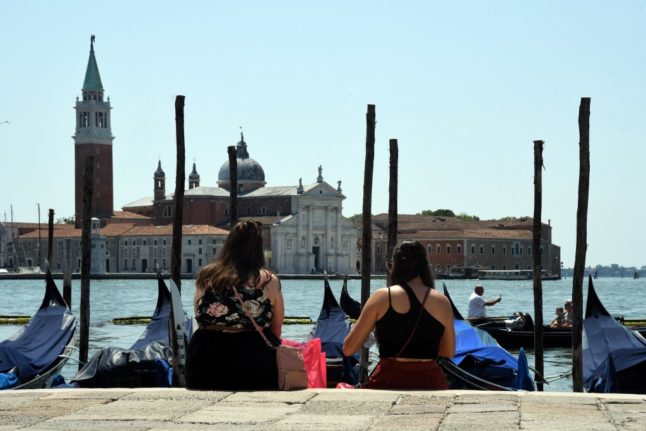 It may be easier than you think to cause trouble in Venice. Here's how to stay on the right side of the law - and local residents. Photo by ANDREA PATTARO / AFP
For members
Venice Carnival: What to expect if you're attending in 2023
After three years of toned-down celebrations, Venice's famous Carnival is finally set to return to its former grandeur. Here's what you need to know about this year's edition.
Published: 2 February 2023 13:16 CET