For members
EXPLAINED: What is Italy doing to cut the rising cost of living?
Amid soaring inflation and price rises, the Italian government has announced new measures to help families and businesses keep costs down. Here's what you need to know.
Published: 5 August 2022 12:26 CEST
Updated: 5 August 2022 18:21 CEST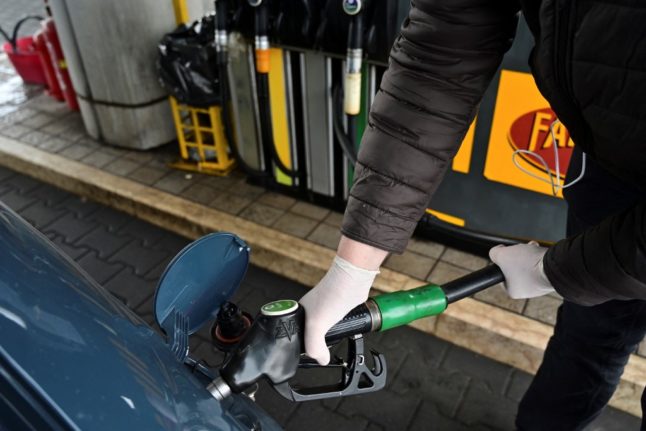 An extended discount on petrol and diesel at the pump is among measures announced by Italy's government on August 4th, 2022. Photo by MIGUEL MEDINA / AFP
Italy's south hit hard by cost of living crisis as election nears
Mario Conte's Salerno soup kitchen serves 140 hot meals every day but as soaring inflation hits Italy's poverty-stricken south, he is struggling to keep up with demand.
Published: 22 September 2022 10:23 CEST