For members
San Lorenzo: The best stargazing spots in Italy's cities
August 10th is San Lorenzo, Italy's annual star-gazing festival. Here's where to try and catch a shooting star if you're in a major Italian city this year.
Published: 10 August 2022 17:37 CEST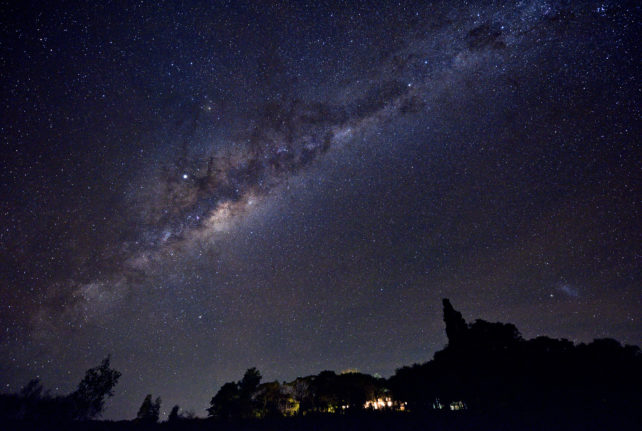 August 10th, the 'Notte di San Lorenzo', is Italy's favourite night for stargazing. Photo by Mariana SUAREZ / AFP.
Sagra: The best Italian food festivals to visit in September
If you're visiting Italy in autumn, don't miss the many local food and drinks fairs held around the country. Here are some to visit this September.
Published: 26 August 2022 14:10 CEST
Updated: 29 August 2022 14:08 CEST