For members
San Lorenzo: The best stargazing spots in Italy's cities
August 10th is San Lorenzo, Italy's annual star-gazing festival. Here's where to try and catch a shooting star if you're in a major Italian city this year.
Published: 10 August 2022 17:37 CEST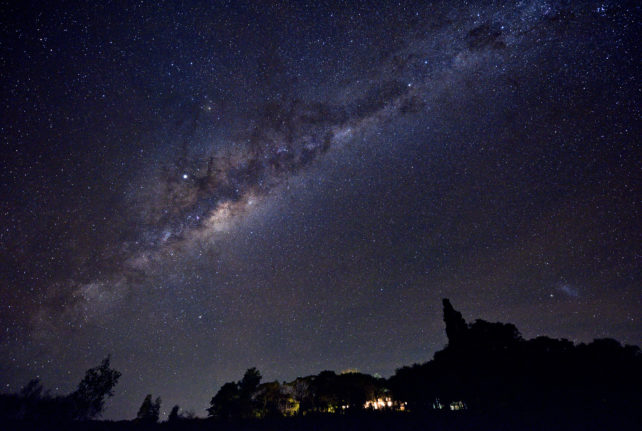 August 10th, the 'Notte di San Lorenzo', is Italy's favourite night for stargazing. Photo by Mariana SUAREZ / AFP.
For members
Nine things to do in Italy this autumn
Whether you live in Italy or are just passing through, there's a wealth of things to see, do and eat this autumn. Here are some of our top picks.
Published: 12 October 2022 15:20 CEST
Updated: 1 November 2022 14:53 CET