For members
EXPLAINED: Why are Italians angry at streaming platform DAZN?
The latest controversy to affect Italy, eliciting reactions from everyone from football fans to politicians, involves the streaming platform DAZN. Here's what's going on.
Published: 15 August 2022 12:30 CEST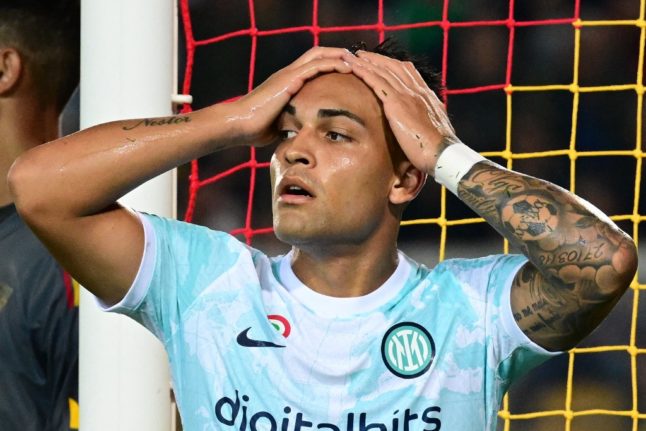 Inter Milan's Argentinian forward Lautaro Martinez reacts after missing a goal opportunity during the Italian Serie A football match between Lecce and Inter on August 13, 2022. (Photo by Vincenzo PINTO / AFP)
For members
What changes about life in Italy in October 2022
From energy bill changes to the start of ski season and a (possible) new government, here's what changes in Italy in October.
Published: 28 September 2022 11:36 CEST
Updated: 1 October 2022 09:52 CEST