For members
Are Italian taxi drivers required to accept card payments?
If you're used to paying for rides with just a quick tap of your credit card, you may find things aren't quite that easy in Italy.
Published: 24 August 2022 16:03 CEST
Updated: 2 September 2022 10:42 CEST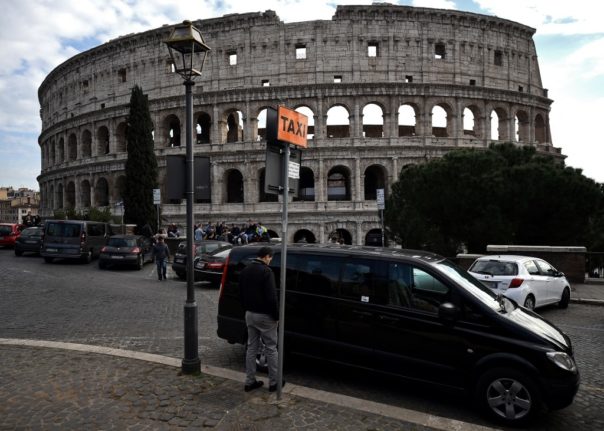 While card payments on taxis are the norm in most European countries, things are not so straightforward in Italy. Photo by Filippo MONTEFORTE / AFP
For members
Nine things to know if you're visiting Italy in December
From dazzling Christmas markets to succulent festive meals, December is one of the best months to visit Italy. So, here are some things that you should know if you're planning on visiting.
Published: 25 November 2022 14:41 CET