For members
Five essential facts about Italy's public healthcare system
From overall costs to access for foreigners and essential vocab to navigate the admin, here are the five things you need to know about Italy's public healthcare.
Published: 26 August 2022 15:02 CEST
Updated: 3 November 2022 15:41 CET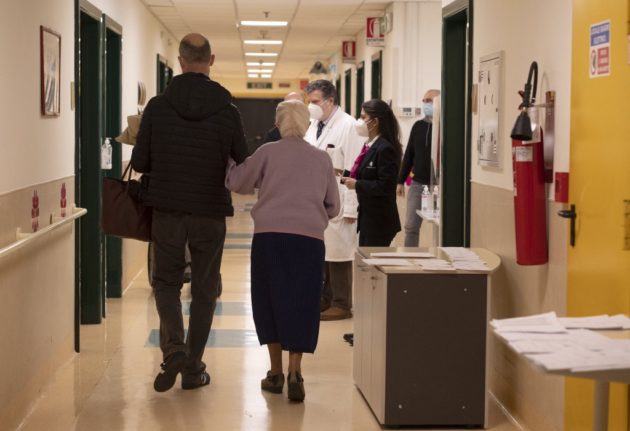 Italy's public healthcare system has its flaws but is still ranked as one of the best ones in the world. Photo by Tiziana FABI / AFP
How bad is Italy's north-south 'healthcare gap' really?
Despite recent improvements, stark regional differences in healthcare provision persist in Italy and the problem seems to be here to stay, writes Silvia Marchetti.
Published: 9 December 2022 16:31 CET