For members
Back to school in Italy: how much will it cost, and how can you save money?
With Italy's schools reopening in September, parents are beginning the annual rush to stock up on essential supplies. New figures reveal families will have to shell out more this year.
Published: 1 September 2022 13:14 CEST
Updated: 11 September 2022 09:02 CEST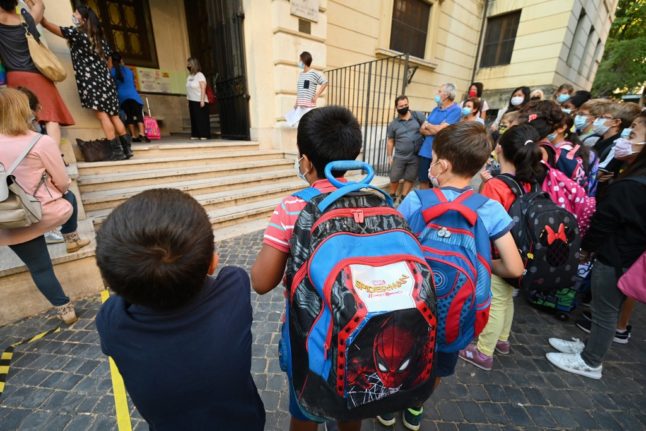 As Italian pupils prepare to file back into the classroom, families are dealing with the purchase of school supplies and textbooks. Photo by Vincenzo PINTO / AFP
For members
Key points: What Italy's new budget law means for you
Italy's new government has unveiled the country's draft budget for 2023. Here are the main measures and how they will affect residents.
Published: 22 November 2022 16:51 CET