For members
'I plan to leave': Foreigners in Italy fear for their futures if far right wins election
Increased discrimination and loss of rights are among the fears Italy's foreign residents have if the post-fascist Brothers of Italy lead a new government after the elections.
Published: 14 September 2022 17:55 CEST
Updated: 18 September 2022 06:46 CEST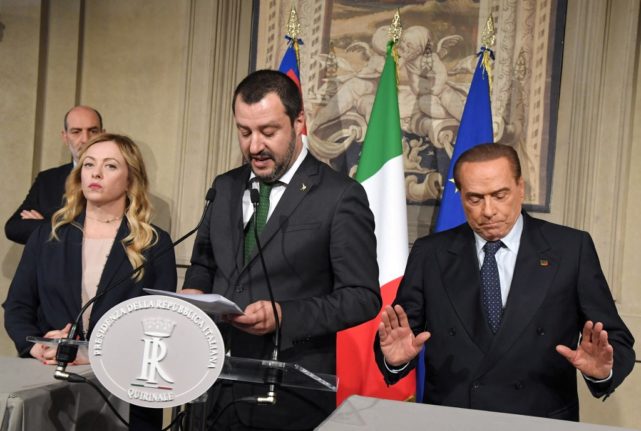 Giorgia Meloni, Matteo Salvini and Silvio Berlusconi (L-R), the leaders of the right-wing coalition expected to sweep to power following elections on September 25th. Photo by Tiziana FABI / AFP
'Very underfunded, very strict': What readers think of Italy's schools
After one international family blasted Italy's education system as "poor" in a an open letter, The Local asked readers to share their own experiences of Italian schools. Here's what you said.
Published: 26 January 2023 10:55 CET