For members
KEY POINTS: How do Italy's main parties plan to deal with the energy crisis?
Energy prices are a hot topic in this election campaign, with prices set to remain high over winter. Here's what Italy's main parties have proposed so far.
Published: 20 September 2022 16:36 CEST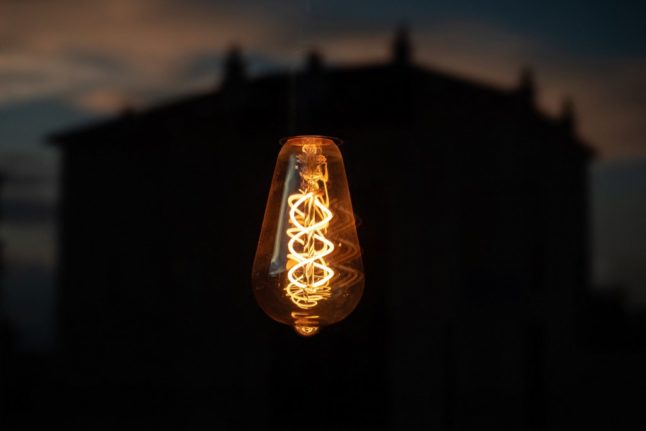 From capped prices to an 'energy recovery fund', here are the parties' proposals to help households and businesses struggling with energy bills. Photo by Fabrice COFFRINI / AFP
What role will Berlusconi play in Italy's new government?
Nine years after being convicted of tax fraud, 'immortal' Silvio Berlusconi is set to return to the Senate and seeks a 'director' role in the new Italian government.
Published: 26 September 2022 15:41 CEST