For members
TIMELINE: What happens next after Italy's historic elections?
A hard-right coalition led by Giorgia Meloni is set to take power in Italy after Sunday's historic elections. But it might be a while before Meloni and her government actually get to work.
Published: 26 September 2022 09:20 CEST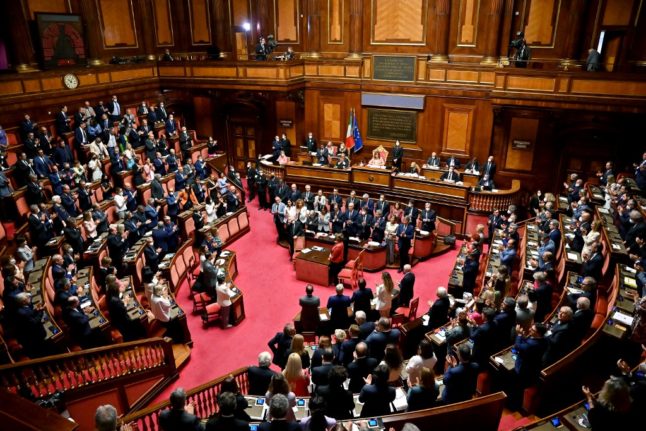 Next steps after Italy elections. (Photo by Andreas SOLARO / AFP)
EU ministers hold crisis talks after migrant ship row between Italy and France
European interior ministers met in Brussels on Friday to discuss the latest migrant crisis – a move that was precipitated by Italy's controversial clash with France over the handling of refugees.
Published: 25 November 2022 13:23 CET