For members
Reader question: Why are wood pellets now so expensive in Italy?
Wood pellets are no longer an affordable way of heating your home in Italy, say readers who note a dramatic price rise recently. Why has this happened and will the costs go down again?
Published: 4 October 2022 12:37 CEST
Updated: 13 October 2022 09:03 CEST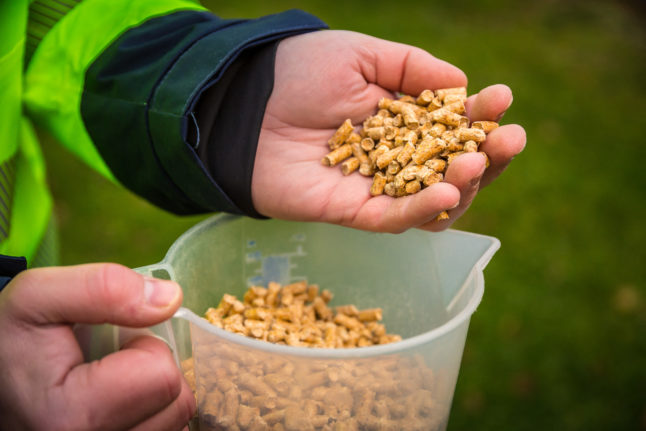 Why has the cost of wood pellets in Italy risen so steeply this year? Photo by Ivo PANASYUK / AFP.
Seven reasons to be positive about life in Italy in 2023
The cost of living crisis continues into 2023, but there are reasons to be optimistic about life in Italy in the coming 12 months.
Published: 11 January 2023 16:39 CET