For members
'It's a disaster': How Brits in Italy are being hit by drop in value of pound
We asked our British readers to explain how the recent drop in the value of the pound will affect their lives in Italy. Here's what they had to say.
Published: 7 October 2022 17:07 CEST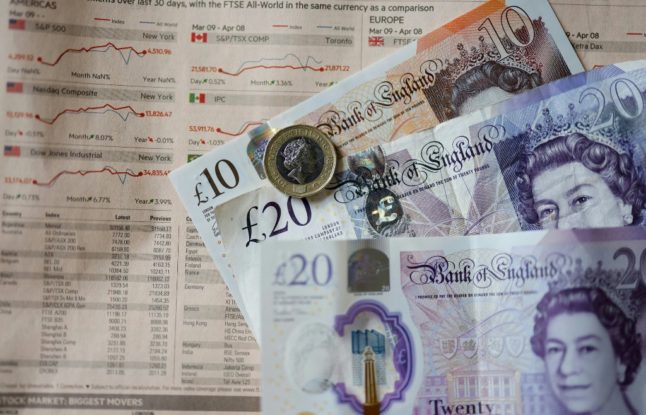 The overwhelming response from Britons in Italy was that the drop in value of the pound will have a negative impact on their lives. Photo by Tolga Akmen / AFP
Brexit: Brits in EU feel European and don't want to return home
The majority of Britons who live in the EU, Norway, Iceland or Switzerland and are protected under the Brexit agreement feel European and intend to remain in Europe permanently, but many have concerns about travel problems, a new survey reveals.
Published: 21 January 2023 14:05 CET