For members
Reader question: What happened to Italy's planned digital nomad visa?
Italy's digital nomad visa was approved this March. Why haven't we heard any more about it since then, and when can we expect the permit to be finalised? Here's how things look.
Published: 11 October 2022 16:04 CEST
Updated: 20 October 2022 09:08 CEST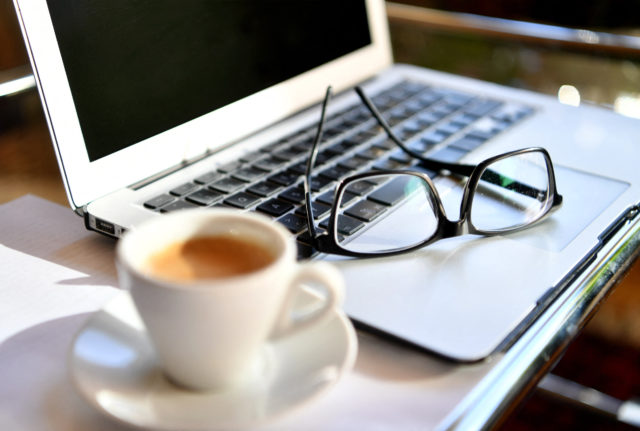 What's going on with Italy's digital nomad visa? Photo by BARBARA GINDL / APA / AFP).
For members
How many work permits will Italy grant in 2023?
The Italian government is drawing up plans to allocate next year's batch of work permits under the new 'decreto flussi'. Here's what we know so far.
Published: 5 December 2022 17:37 CET
Updated: 8 December 2022 12:18 CET