For members
At what time of day is electricity cheapest in Italy?
With bills expected to soar yet again in Italy, knowing the most cost-effective time of day to use electrical appliances can help you make savings.
Published: 14 October 2022 13:42 CEST
Updated: 11 December 2022 07:44 CET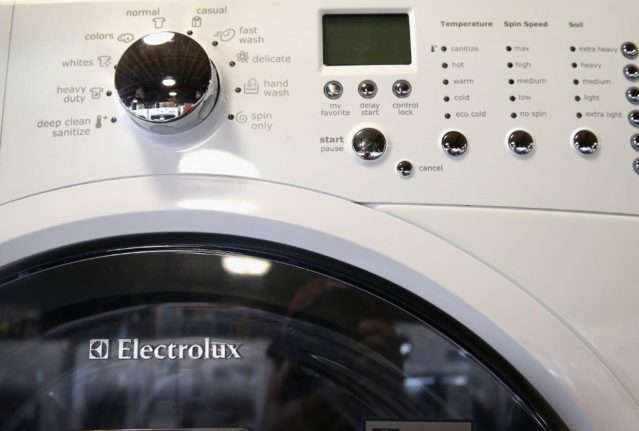 As the energy crisis continues, one thing households may want to do is to only switch on their electrical appliances in the cheapest time slots. Photo by Scott OLSON / AFP
Seven reasons to be positive about life in Italy in 2023
The cost of living crisis continues into 2023, but there are reasons to be optimistic about life in Italy in the coming 12 months.
Published: 11 January 2023 16:39 CET