For members
EXPLAINED: How you could save up to €4000 on a new electric scooter in Italy
The Italian government has released new financial incentives for those buying eco-friendly motorcycles and scooters. We take a look at what you can claim and how it works.
Published: 21 October 2022 12:20 CEST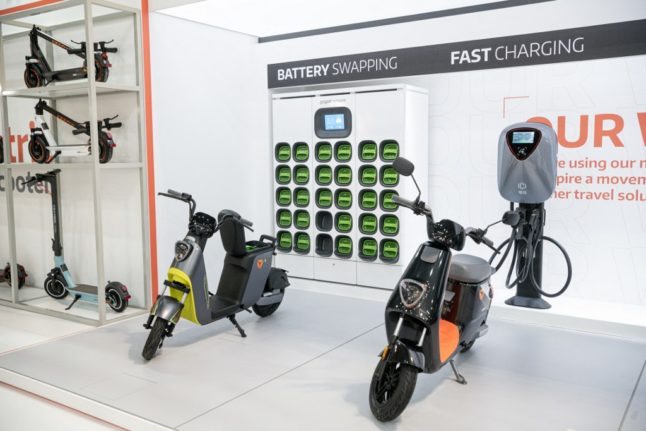 Customers looking to purchase a new electric motorcycle can now claim a 40-percent discount thanks to Italy's 'ecobonus'. Photo by Piero CRUCIATTI / AFP
For members
Should you travel in Italy when there's a strike on?
Transport strikes are a frequent occurrence in Italy, but how disruptive are they usually and what else should you consider if you're planning to travel? Here's what you need to know.
Published: 1 December 2022 17:29 CET