For members
'What we've learned from running an Airbnb in Sicily'
Moving to Sicily and running holiday accommodation has brought challenges, rewards and unforgettable moments for one French family who won an Airbnb competition last year. Silvia Marchetti finds out what they've learned from the experience.
Published: 22 October 2022 17:30 CEST
Updated: 29 October 2022 08:03 CEST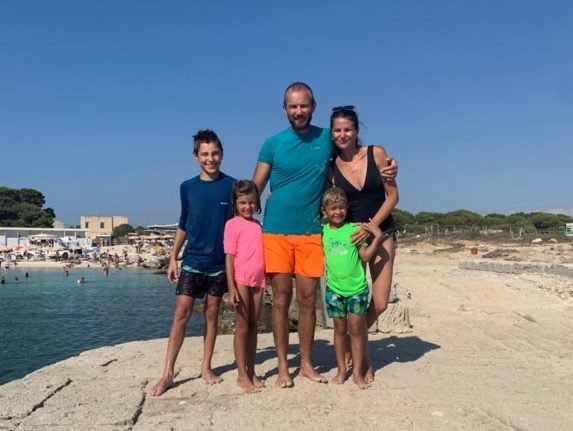 The Gautherie family in Sicily. Photo: Eva Gautherie
For members
What are the 5 best Milan neighbourhoods for international residents?
Whether you're moving to Milan for the first time or are looking for a new neighbourhood to live in, here are the best 'quartieri' for foreign nationals.
Published: 8 December 2022 17:29 CET