For members
Moving to Italy: How much does it really cost to live in Venice?
Many dream of moving to Venice and enjoying its magical atmosphere as a resident, but the floating city's reputation isn't exactly one of affordability. Here's how much you'll need to live there.
Published: 11 November 2022 15:08 CET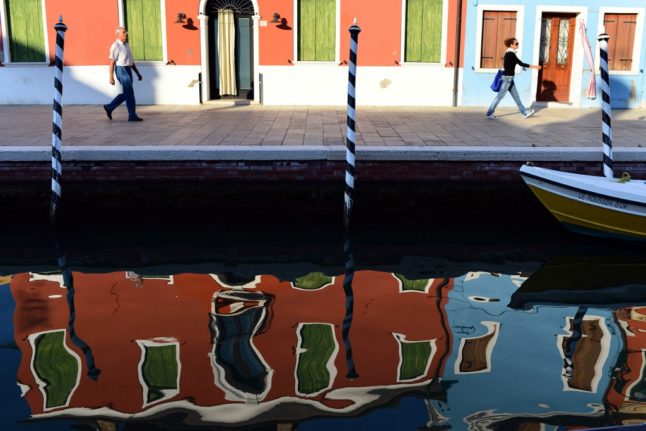 Property prices, bills, and other costs are above the Italian national average in Venice. So how much will you need to budget if you plan to move here? Photo by Gabriel BOUYS / AFP
For members
Reader question: How can I find an apartment to rent in Rome?
The Eternal City is a popular destination for foreigners wanting to stay for a few months or even years, but finding a place to rent can be complicated. Here's where to start.
Published: 30 November 2022 15:50 CET