For members
EXPLAINED: What's an ISEE and when will you need one in Italy?
There are plenty of Italian acronyms new residents need to be familiar with, and this is one of the most important. Here's what it means and why you'll need it.
Published: 12 November 2022 14:27 CET
Updated: 9 January 2023 11:13 CET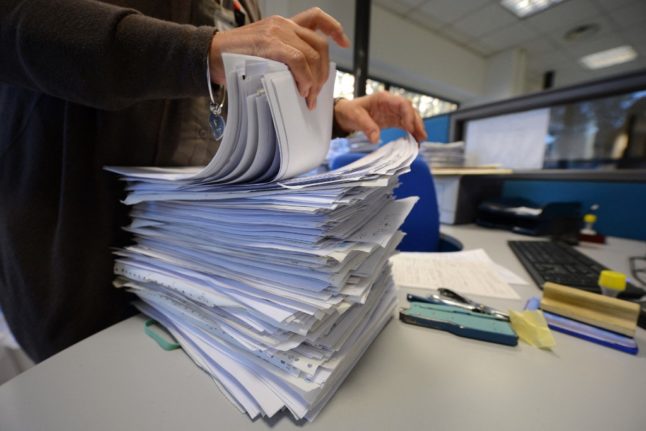 The ISEE is a parameter used by Italy's government to assess the overall economic situation of a certain household. Photo by Andreas SOLARO
For members
EXPLAINED: How to apply for an elective residency visa to move to Italy
The elective residency visa is a popular route to relocating to Italy, but the application process can be confounding. The Local asked the experts how to maximise your chances of success.
Published: 25 January 2023 16:21 CET