For members
EXPLAINED: What's an ISEE and when will you need one in Italy?
There are plenty of Italian acronyms new residents need to be familiar with, and this may be one of the most important. Here's what it means and why you'll need it.
Published: 12 November 2022 14:27 CET
Updated: 13 November 2022 09:03 CET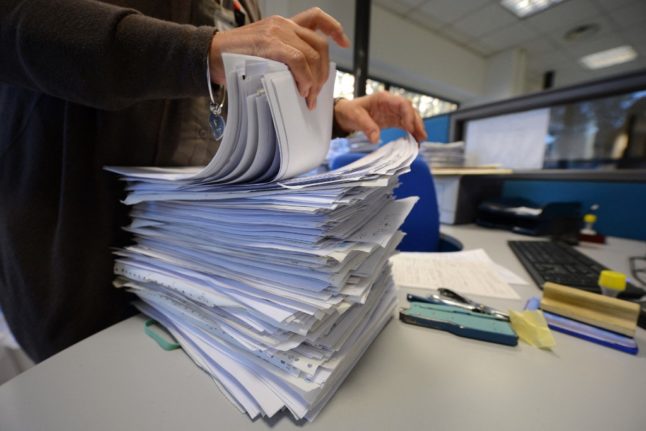 The ISEE is a parameter used by Italy's government to assess the overall economic situation of a certain household. Photo by Andreas SOLARO
For members
Why is it taking so long to book a driving test in Italy?
People trying to sit their driving tests in many parts of Italy are reporting long delays when booking their theory or practical exam. The Local looks at why this is happening.
Published: 3 December 2022 11:33 CET