For members
Digital nomad: What are the rules on working remotely from Italy?
Many jobs can now be done from anywhere with only a laptop and a decent wifi connection - but what are the rules if you want to work remotely in Italy for a company back in your home country?
Published: 14 November 2022 17:35 CET
Updated: 20 November 2022 12:23 CET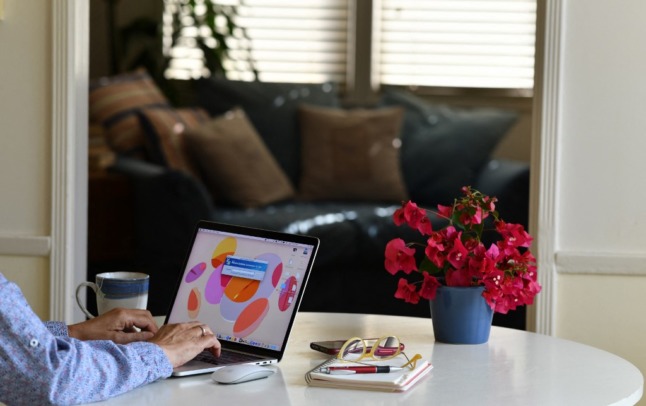 Working from home might be technically easy, but there other things to consider. Photo: Chris Delmas/AFP
For members
'What we've learned from running an Airbnb in Sicily'
Moving to Sicily and running holiday accommodation has brought challenges, rewards and unforgettable moments for one French family who won an Airbnb competition last year. Silvia Marchetti finds out what they've learned from the experience.
Published: 22 October 2022 17:30 CEST
Updated: 29 October 2022 08:03 CEST