For members
Digital nomad: What are the rules on working remotely from Italy?
Many jobs can now be done from anywhere with only a laptop and a decent wifi connection - but what are the rules if you want to work remotely in Italy for a company back in your home country?
Published: 14 November 2022 17:35 CET
Updated: 5 January 2023 11:00 CET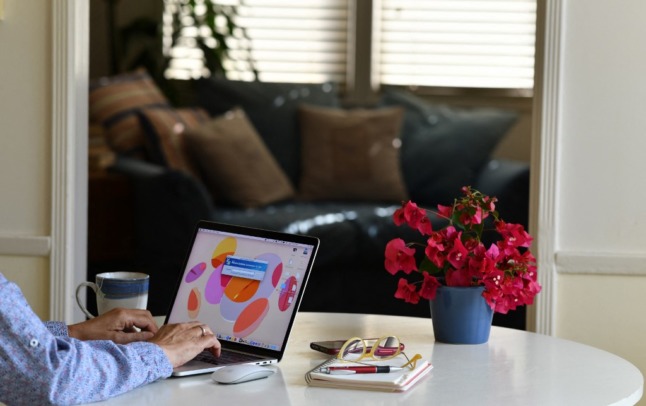 Working from home might be technically easy, but there other things to consider. Photo: Chris Delmas/AFP
For members
EXPLAINED: How to apply for an elective residency visa to move to Italy
The elective residency visa is a popular route to relocating to Italy, but the application process can be confounding. The Local asked the experts how to maximise your chances of success.
Published: 25 January 2023 16:21 CET
Updated: 28 January 2023 09:32 CET