For members
Five things you'll only know if you live in Milan
Milan is famous as Italy's economic and style capital, but there are a few things you'll only know about the city if you spend time living here. The Local's Milan-based reporter Giampietro Vianello tells us what to expect.
Published: 18 November 2022 13:44 CET
Updated: 20 November 2022 12:23 CET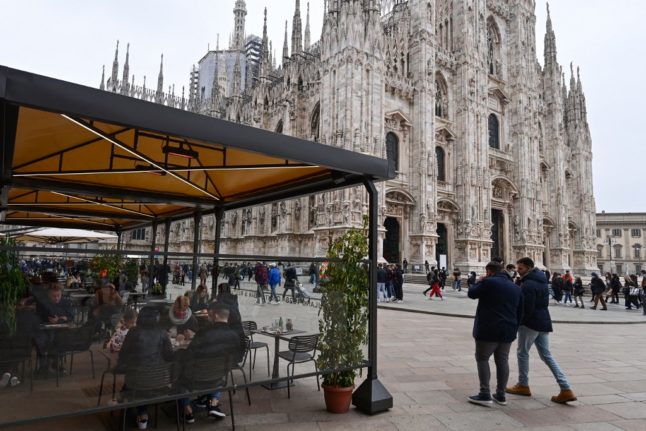 Milan is the Italian city with the greatest degree of international appeal but there are things that only its residents know. Photo by Miguel MEDINA / AFP
For members
Five expert tips for getting your Italian elective residency visa approved
Here are the main things you should know if you want to succeed first time round when applying for Italy's popular - but elusive - elective residency visa.
Published: 6 February 2023 12:48 CET