For members
Five things you'll only know if you live in Milan
Milan is famous as Italy's economic and style capital, but there are a few things you'll only know about the city if you spend time living here. The Local's Milan-based reporter Giampietro Vianello tells us what to expect.
Published: 18 November 2022 13:44 CET
Updated: 20 November 2022 12:23 CET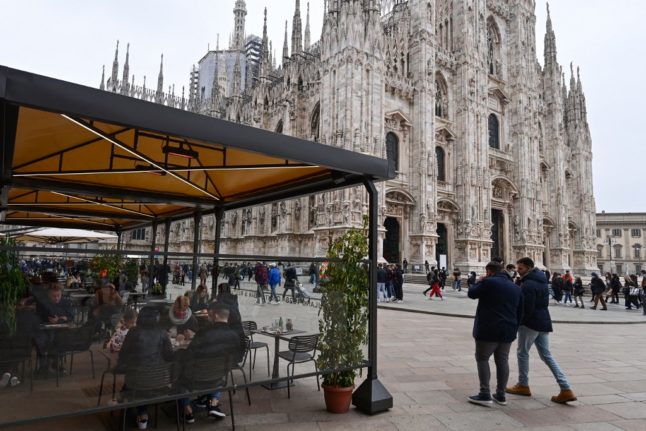 Milan is the Italian city with the greatest degree of international appeal but there are things that only its residents know. Photo by Miguel MEDINA / AFP
For members
Why do Milan residents get a day off on December 7th?
If you live in Milan, you may get an extra day off work on December 7th. Here's what the city is celebrating and how.
Published: 1 December 2022 12:32 CET