For members
Is Italy's one-euro homes frenzy coming to an end?
Italy's one euro homes captivated international audiences - but as renovation costs soar, would-be buyers are increasingly turning to other options, reports Silvia Marchetti.
Published: 23 November 2022 08:58 CET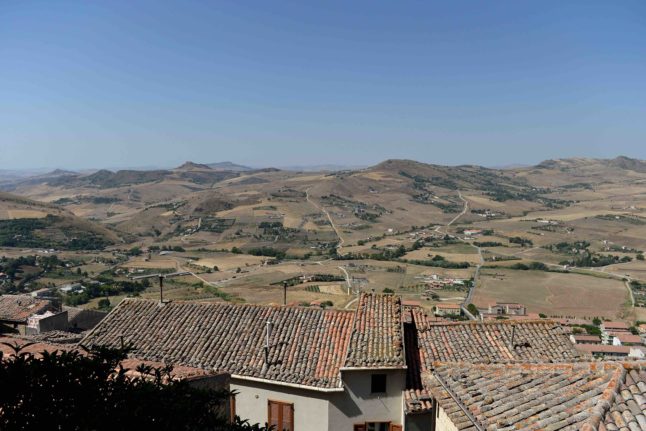 The Sicilian village of Gangi has sold off more than 500 homes for one euro since 2015. Photo by TIZIANA FABI / AFP.
For members
PROPERTY: Should you hire a renovation agency for your Italian home?
If you're renovating a home in Italy, will you need to pay a middleman to cut through the red tape and language barriers? Silvia Marchetti looks at the pros and cons.
Published: 1 December 2022 11:07 CET