For members
Reader question: How can I find an apartment to rent in Rome?
The Eternal City is a popular destination for foreigners wanting to stay for a few months or even years, but finding a place to rent can be complicated. Here's where to start.
Published: 30 November 2022 15:50 CET
Updated: 22 January 2023 09:25 CET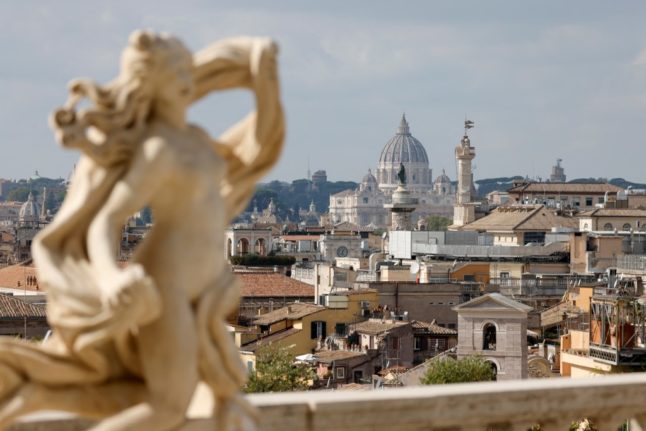 Where should you start when looking for a place to rent in Rome? Photo by Ludovic MARIN / AFP.
For members
Reader question: What are the rules on moving household goods to Italy?
If you plan to bring furniture and other household items with you when moving to Italy, here's a look at how import tax applies and the other rules in place.
Published: 1 February 2023 12:41 CET