For members
Reader question: How can I find an apartment to rent in Rome?
The Eternal City is a popular destination for foreigners wanting to stay for a few months or even years, but finding a place to rent can be complicated. Here's where to start.
Published: 30 November 2022 15:50 CET
Updated: 22 January 2023 09:25 CET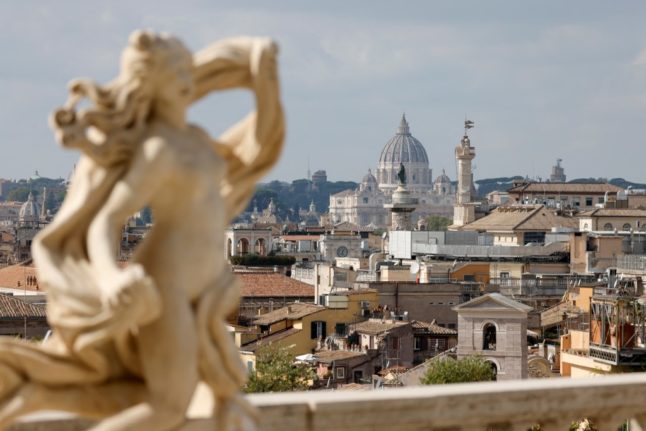 Where should you start when looking for a place to rent in Rome? Photo by Ludovic MARIN / AFP.
For members
How to register with the anagrafe in Italy
All foreign nationals who move to Italy will need to visit the Italian registry office, or anagrafe. Here's why and what to expect.
Published: 20 January 2023 17:11 CET