For members
Calendar: How to make the most of Italy's public holidays in 2023
Italy gets a good number of public holidays, but they sometimes fall on a weekend. Here are the dates to plan for next year.
Published: 2 December 2022 09:52 CET
Updated: 8 December 2022 17:46 CET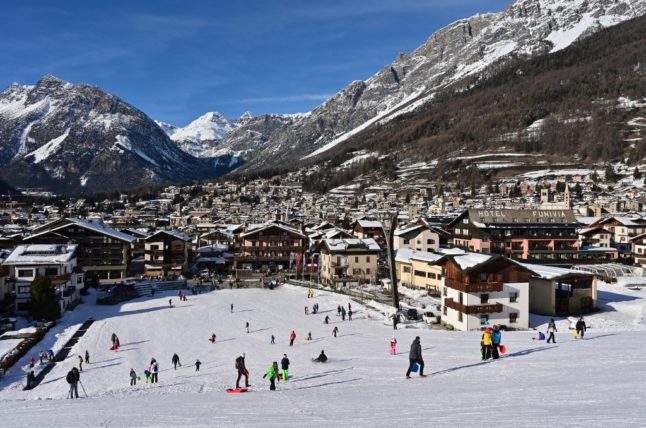 Italy has 11 national public holidays but Christmas Eve and New Year's Eve are not among them. Photo by Miguel MEDINA / AFP
For members
13 ways to make your life in Italy easier without really trying
Living in Italy can be challenging, with bureaucracy, local dialects and new customs to get used to. Here are some tips on how to make life easier without too much effort involved.
Published: 26 January 2023 16:31 CET