For members
'Hellish odyssey': Why cancelling my Italian phone contract took six months
Ending a contract with your phone or wifi provider in Italy can be trickier than you might expect. Reporter Silvia Marchetti shares her "nightmare" experience and explains the steps to be aware of.
Published: 20 December 2022 15:09 CET
Updated: 25 December 2022 11:19 CET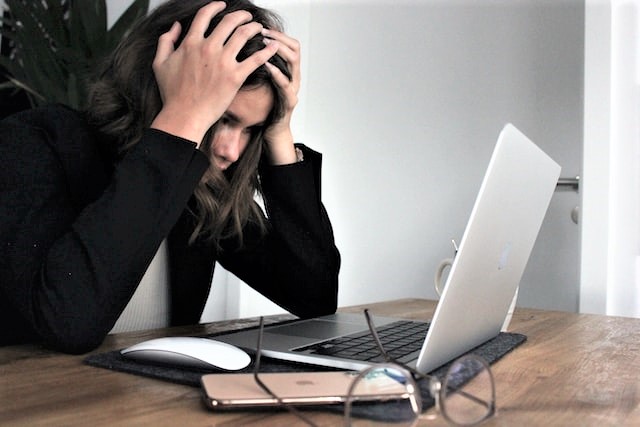 Knowing what to expect before you start can take some of the stress out of cancelling an Italian phone contract. Photo by
Elisa Ventur
on
Unsplash
OPINION: Why are Italians so addicted to cars?
In a country as attached to the car as Italy, what would it take to get more people to use greener transport? Silvia Marchetti looks at what's behind the country's high levels of car ownership.
Published: 4 February 2023 14:10 CET