For members
Trains and planes: Italy's new international travel routes in 2023
Travel is picking up again across the globe, and Italy is no exception. Here are just some of the new air and rail travel routes opening up this year.
Published: 12 January 2023 09:00 CET
Updated: 14 January 2023 08:12 CET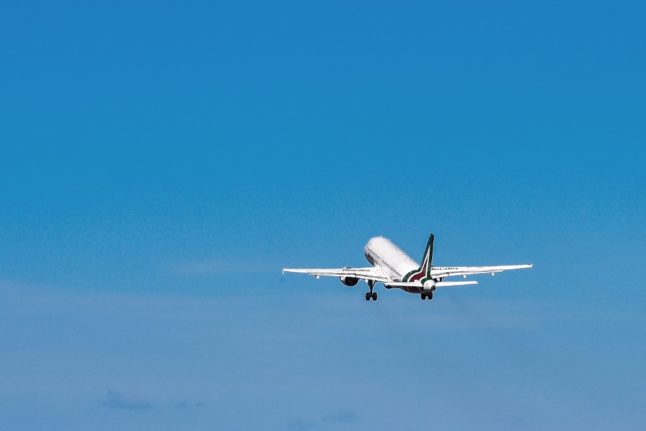 Which international flights have been added to and from Italy in 2023? Photo by Andreas SOLARO / AFP.
OPINION: Why are Italians so addicted to cars?
In a country as attached to the car as Italy, what would it take to get more people to use greener transport? Silvia Marchetti looks at what's behind the country's high levels of car ownership.
Published: 4 February 2023 14:10 CET