For members
EU Blue Card: Who can get one in Italy and how do you apply?
If you need a visa to work in Italy, could an EU Blue Card be the right option for you? Here's what to know about taking this lesser-used route.
Published: 18 January 2023 16:12 CET
Updated: 23 January 2023 11:08 CET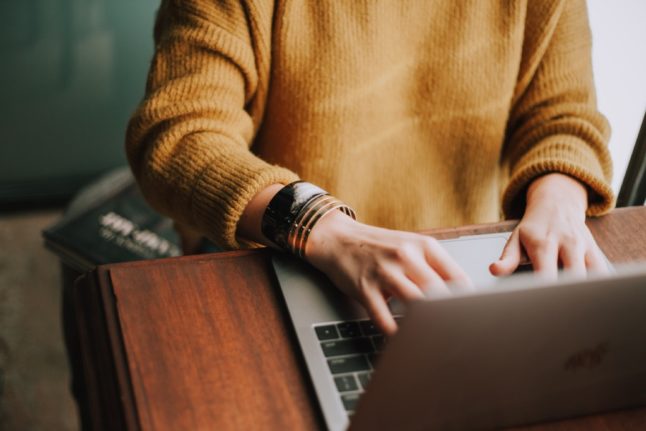 The EU Blue Card is a valuable option to move to Italy for work. Photo by Christin HUME via
Unsplash
For members
What to know about getting an Italian work permit in 2023
Italy has released details of the number of work permits available this year and which types of workers can apply. Here's what to know if you're thinking of moving to Italy for work from outside the EU.
Published: 2 February 2023 17:28 CET