For members
How to register with the anagrafe in Italy
All foreign nationals who move to Italy will need to visit the Italian registry office, or anagrafe. Here's why and what to expect.
Published: 20 January 2023 17:11 CET
Updated: 30 January 2023 14:45 CET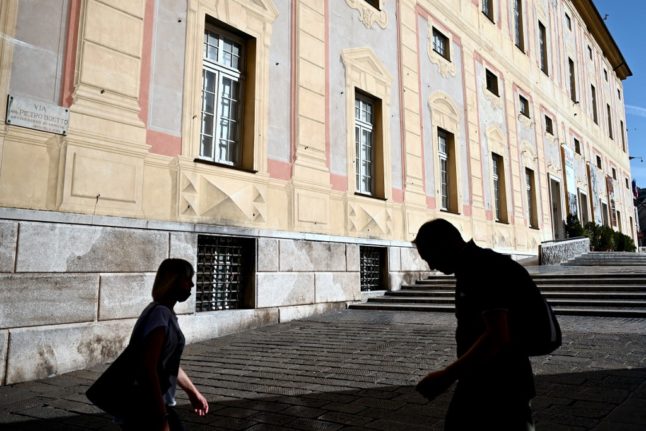 Registering at the anagrafe is mandatory in Italy, and it's an essential step in many bureaucratic processes. (Photo by MARCO BERTORELLO / AFP)
For members
Reader question: What are the rules on moving household goods to Italy?
If you plan to bring furniture and other household items with you when moving to Italy, here's a look at how import tax applies and the other rules in place.
Published: 1 February 2023 12:41 CET
Updated: 4 February 2023 08:50 CET