For members
Living in Italy: Five tips to help you survive the local pharmacy
From ear piercings to flu jabs, Italian 'farmacie' are among the most useful stores in the country, but they're also very odd places. Here are our tips on getting through the pharmacy experience.
Published: 20 January 2023 16:48 CET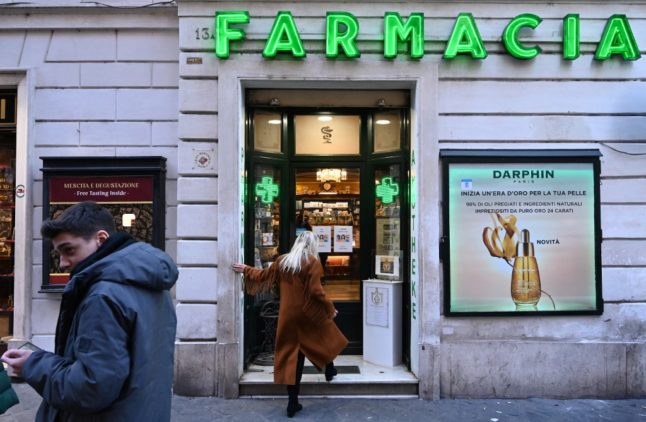 While being very useful, Italian pharmacies are also fairly odd places. Photo by Alberto PIZZOLI / AFP
For members
What are the best Rome neighbourhoods for international residents?
Whether you're moving to Rome for the first time or are looking for a new neighbourhood to live in, here are five of the best 'quartieri' for foreign nationals.
Published: 2 February 2023 09:21 CET