For members
How to decipher Italy's mind-boggling pasta menus
In case you hadn't noticed, Italians take pasta very seriously. There are dozens of varieties, and menus can be hard to decipher to visitors and newcomers.
Published: 8 August 2019 09:09 CEST
Updated: 21 February 2021 09:10 CET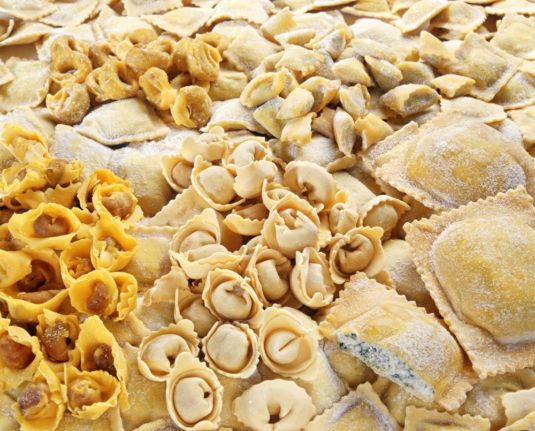 There's much more to Italian pasta than just spaghetti and ravioli. How many can you recognise? Photo: Depositphotos
Gelato, iced tea and escaping to the hills: How to survive an Italian summer in the city
As Italy swelters in the early summer heat, writer Richard Hough in Verona shares his tips for keeping cool in the city this summer.
Published: 25 June 2021 17:32 CEST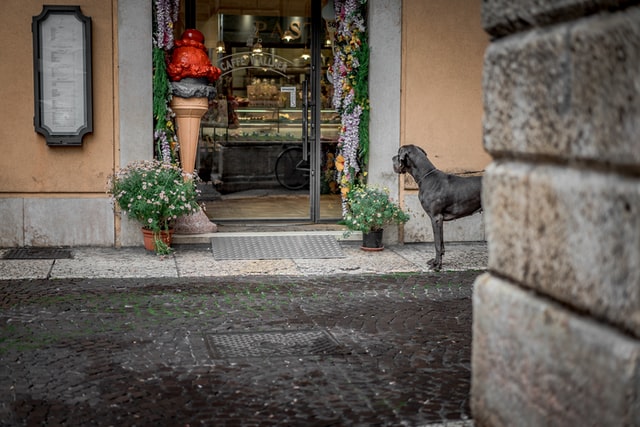 Photo: Tommaso Pecchioli/Unsplash