For members
Palazzi, a convent and a lighthouse: The state properties Italy is auctioning off
Fancy buying a villa in Florence or a palazzo in Piacenza? Now's your chance. The Italian government is auctioning off dozens of historic buildings across the country, starting from this month.
Published: 3 October 2019 10:44 CEST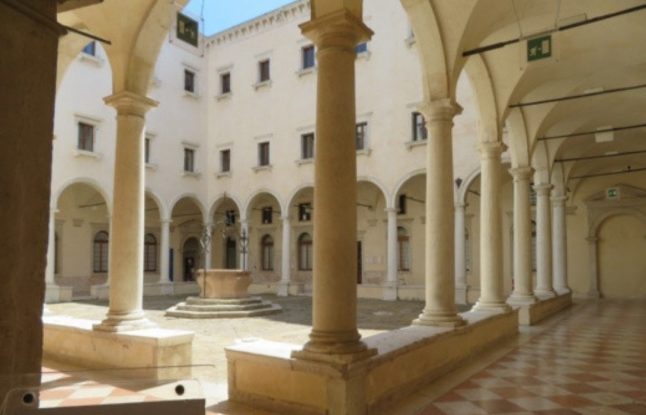 All photos courtesy of Agenzia del Demanio.
For members
How to avoid hidden traps when buying an old property in Italy
Buying a cheap home to renovate in Italy sounds like the dream, but it can quickly turn nightmarish amid restrictions, red tape, and bickering relatives. Silvia Marchetti explains some of the most unexpected pitfalls and how to avoid them.
Published: 19 September 2022 13:56 CEST