For members
Here's what the Italian budget means for foreign residents
With Italy's finalised 2020 budget set to be approved, we look at what it will mean for those of us living in the country.
Published: 21 November 2019 12:08 CET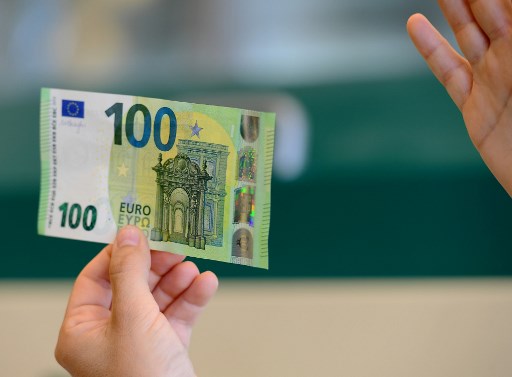 Will the new budget mean you'll have more of these in your pocket? Photo: AFP
Italian elections: What's the difference between a majority and 'super majority'?
Italy's elections on Sunday are expected to produce a far-right government, but how big a majority will it have and what difference does this make? Here's what you need to know.
Published: 25 September 2022 10:33 CEST