For members
Here's what the Italian budget means for foreign residents
With Italy's finalised 2020 budget set to be approved, we look at what it will mean for those of us living in the country.
Published: 21 November 2019 12:08 CET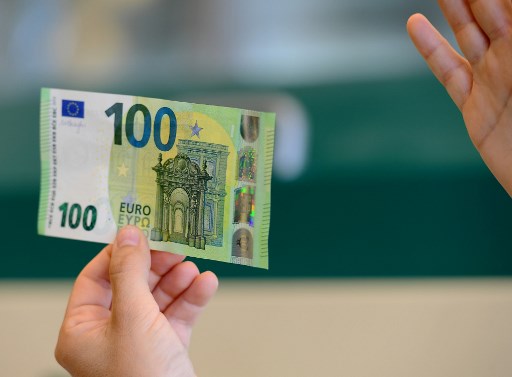 Will the new budget mean you'll have more of these in your pocket? Photo: AFP
Second Italian minister takes anti-mafia reporter Saviano to court
Just weeks after going on trial in a case brought by Prime Minister Giorgia Meloni, Italian investigative journalist Roberto Saviano was back in court on Wednesday facing allegations of defamation lodged by Meloni's deputy, Matteo Salvini.
Published: 1 February 2023 17:37 CET