For members
The words and phrases you need to know to decipher Italian restaurant menus
Italian might be known as the language of love but - far more importantly - it's also the language of food.
Published: 23 January 2020 09:17 CET
Updated: 22 June 2020 15:06 CEST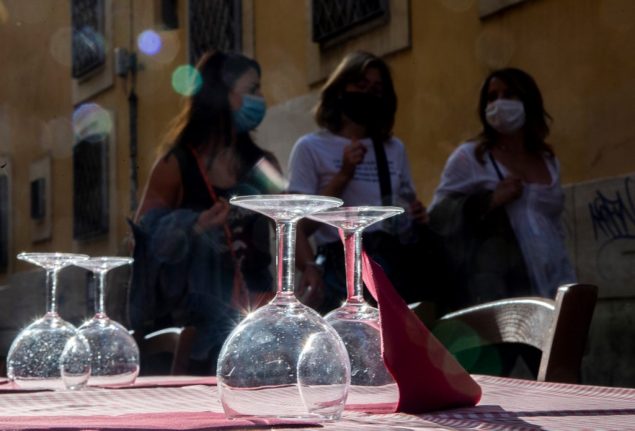 Restaurants in Italy are open once more. Photo: Tiziana Fabi/AFP
RANKED: The 11 worst food crimes you can commit according to Italians
From fruity pizza toppings to spaghetti bolognese, an international study has revealed which of the most common 'crimes' against Italian cuisine are seen as most and least offensive.
Published: 4 February 2022 17:25 CET
Updated: 5 February 2022 13:33 CET