For members
The words and phrases you need to know to decipher Italian restaurant menus
Italian might be known as the language of love but - far more importantly - it's also the language of food.
Published: 23 January 2020 09:17 CET
Updated: 22 June 2020 15:06 CEST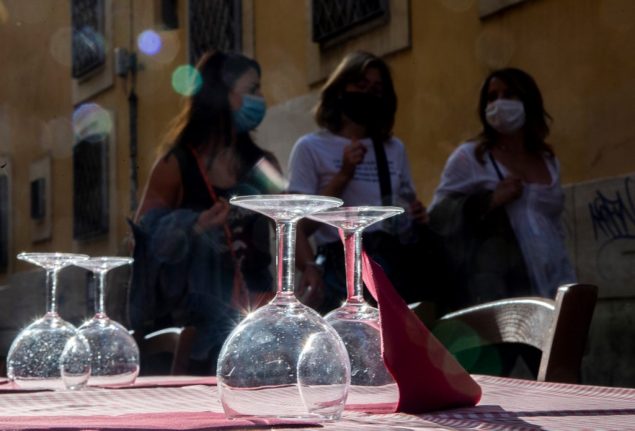 Restaurants in Italy are open once more. Photo: Tiziana Fabi/AFP
For members
Antipasto to amaro: What to expect from every step of an Italian dinner
Whether you're going out to dinner in Italy or have been invited to over to a friend or extended family member's home, here's what to expect from an Italian meal.
Published: 14 March 2023 17:26 CET