For members
Popes, chickens and reheated soup: 15 everyday Italian idioms you need to know
Ever been baffled by an odd Italian turn of phrase? Here's an explanation of some of the best (and most useful) Italian idioms around.
Published: 12 June 2020 12:07 CEST
Updated: 19 February 2022 12:53 CET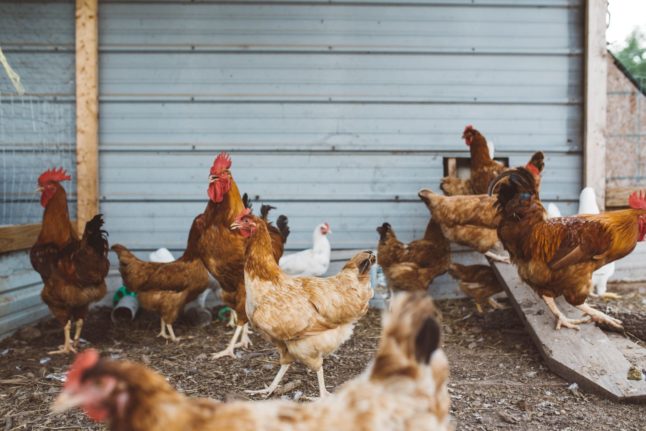 Do you know your chickens when it comes to understanding Italian idioms? Photo: Unsplash/
Brooke Cagle
For members
Italian word of the day: 'Spaghettata'
If you like your spaghetti, you'll love the 'spaghettata'.
Published: 20 June 2022 17:48 CEST