For members
Doing business in Italy: The essential etiquette you need to know
Whether you're working in Italy as an employee, operating as a self-employed freelancer or thinking about starting a company, there are business norms to observe if you want to thrive and build connections. We break down the dos and don'ts of conducting business in Italy.
Published: 1 April 2021 18:18 CEST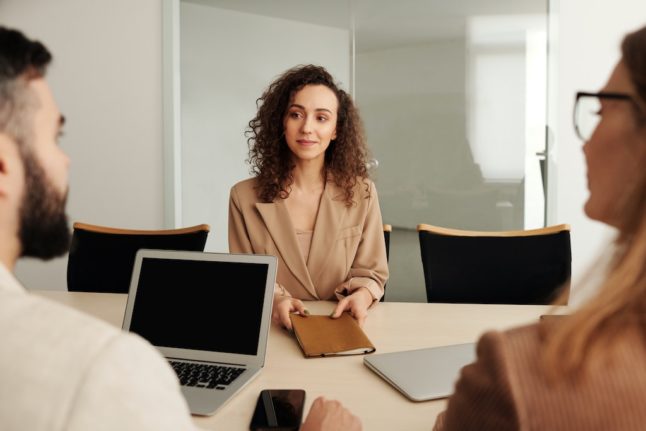 Do you know how Italy does business? Photo by Edmond Dantès/Pexels
La Bella Vita: The best Italian-language podcasts, and unexpected foods you'll find in Italy
From Italian podcasts to surprising delicacies and our favourite overlooked travel destinations, new weekly newsletter La Bella Vita offers you an essential starting point for eating, talking, drinking and living like an Italian.
Published: 27 January 2023 15:41 CET
Updated: 28 January 2023 11:50 CET