For members
Reader question: How long does it take to get a post-Brexit residency card in Italy?
UK nationals have been told that the post-Brexit 'carta di soggiorno' is the most efficient way to prove their rights in Italy. But how long can Brits expect to wait for their new electronic residency card?
Published: 5 May 2021 16:09 CEST
Updated: 17 May 2021 16:15 CEST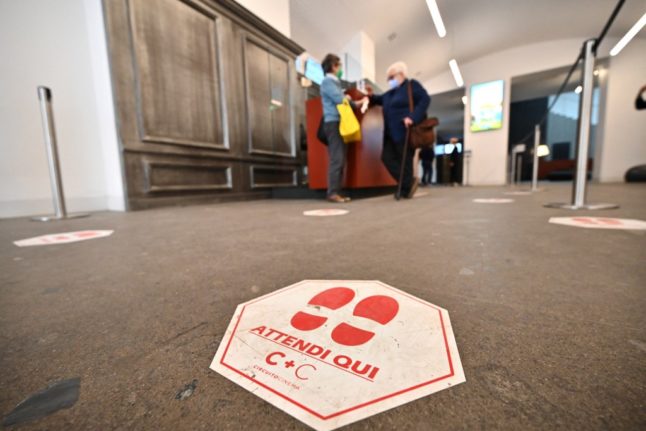 How long can you expect to wait for your Brexit residence card in Italy? File photo: Andreas Solaro/AFP
For members
13 essential apps to make your life in Italy easier
From commuting to grocery shopping, mobile apps have made many of our daily tasks simpler. Here are some of the best apps to have on your phone if you live in Italy.
Published: 7 February 2023 11:40 CET
Updated: 8 February 2023 10:30 CET